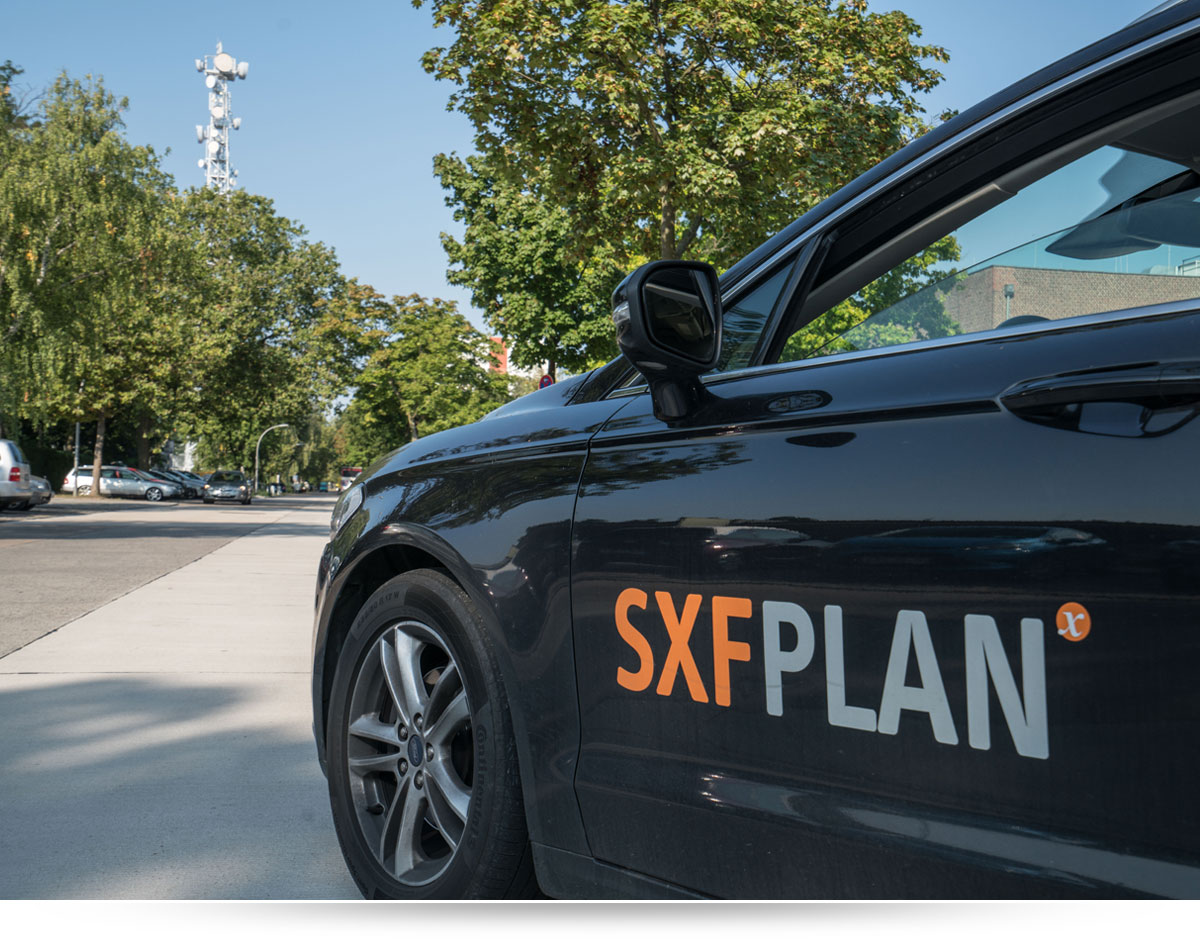 A decade of experience
Strategic. Sustainable. Result-oriented.
In 2006, we launched our business providing planning services for mobile network sites run by different network operators and laid the foundation for excellent contacts and quick access to government agencies, institutions and other players.
Over the past decade, we have developed our business and enjoyed continuous growth. We now employ ten times as many professionals, have expanded our competencies, and are now one of the leaders in the fields of fiber optic (FO) deployments and fixed networks.
We focus on project management, location acquisition, approval processes and project implementation – with great success, both nationally and internationally. And now we would like to work with you.
+-SXF-PLAN GMBH IN FIGURES
Boasting more than
200 projects
350 km of fiber optic installations
200 quality and throughput measurements
100 basic training instructions to client facilitie
75 initial service fault-clearings
50 land clearing projects
we – in partnership with our customers – provide the best networking solutions – for sold-out stadiums, mega events, and railway tunnels. Thanks to our solutions, millions of visitors can enjoy events live with the best network quality.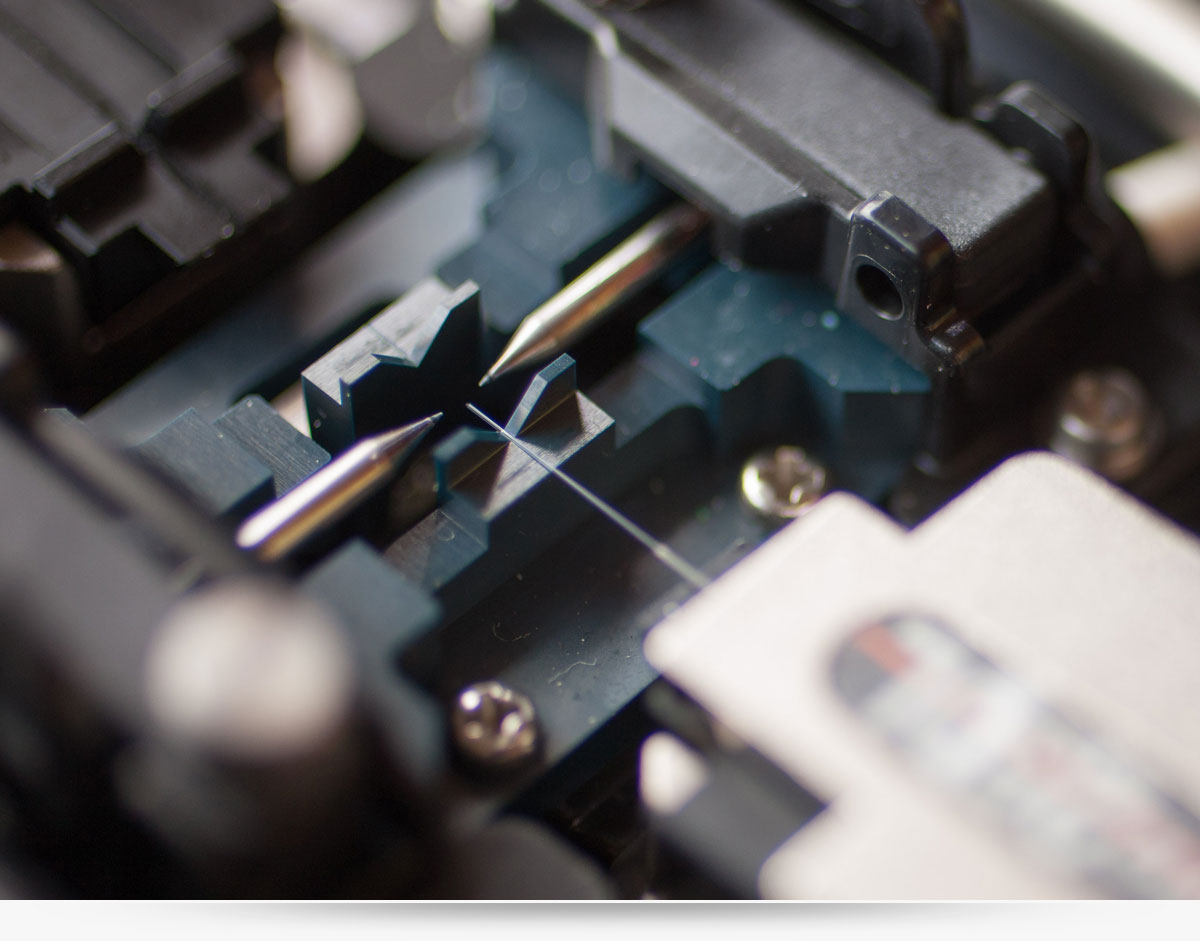 Experts –
in all corporate areas
Reliable. Committed. Flexible.
In terms of craftsmanship and technology, we are right at the cutting edge. Not just because our customers expect us to be, but also because perfection is our claim. That's why we are always one step ahead, no matter how fast the communications market develops.
Our dedicated employees are masters of their disciplines and always up-to-date on the latest developments. Just like our technical equipment, which is both the very latest and the best money can buy.
+-TEAM AND EQUIPMENT
The professionals we work with are highly qualified and motivated
Project management and planning engineers
Telecommunications technicians
Measuring specialists
Electrical engineers
Communication electronics engineers
Splicers
The hardware and software we use is always state-of-the-art
Digitally networked workstations with all the required licenses
PMD, OTDR, CD and AP measuring devices, attenuation measuring stations
IOLM measuring devices
FO fusion splicing systems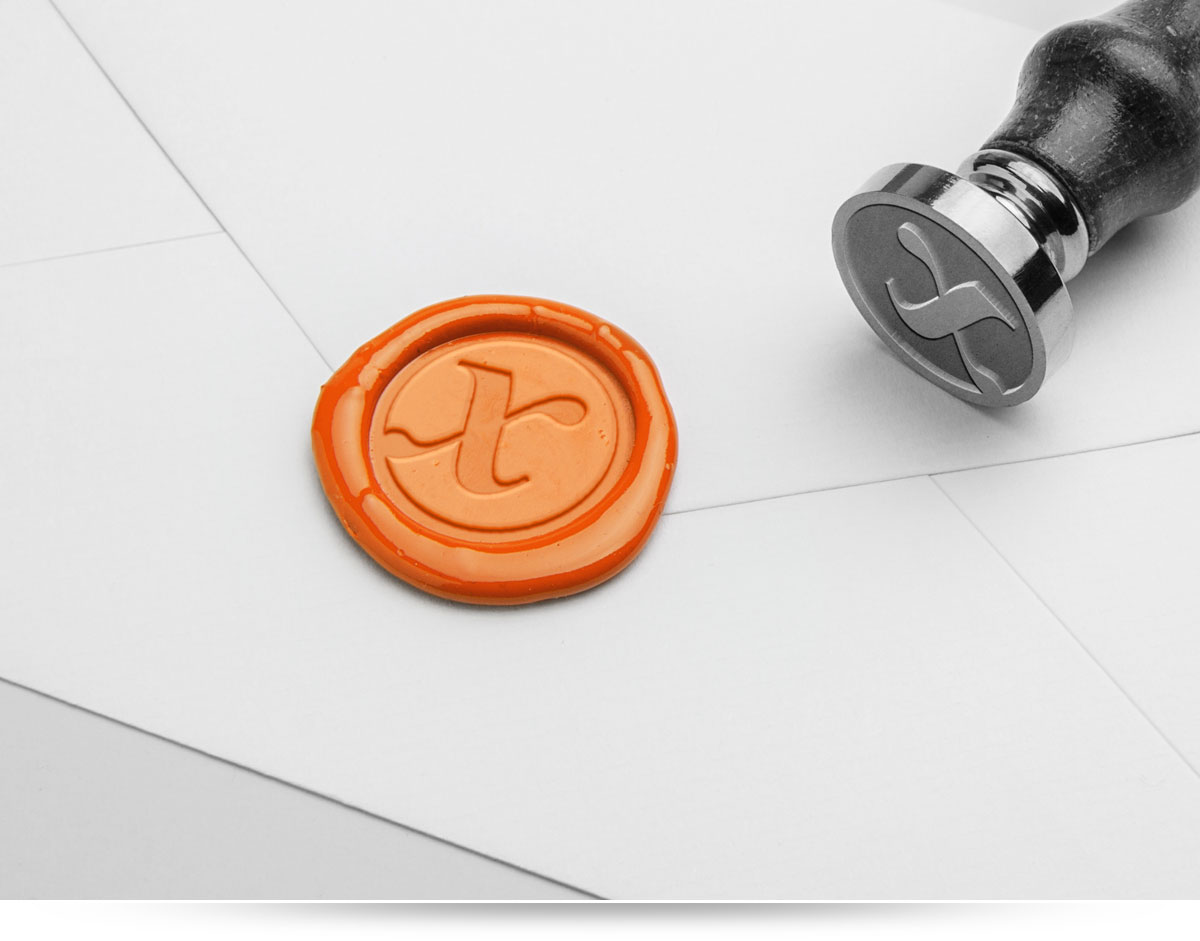 Signed and sealed:  
excellent quality
Tested. Certified. Approved.
Those who want to be the best have to deliver the very best. This is why we are absolutely committed to the highest standards. Quality, safety and reliability are part of our company's DNA, which is why we continuously subject ourselves to the strictest tests. We are also constantly adding to our certifications, depending on requirements and needs.
+-CERTIFICATIONS
Certified in:
A/B telecommunications technology, error location processes, FiberDoc
Construction site supervision and management, traffic and transportation safety work pursuant to ZTV-SA 97
No-ditch soil displacement processes
Fire safety systems, building inlet systems
Approved for:
Work in Deutsche Bahn AG controlled zones (safety supervision "SAKRA")
Work in networks (Ethernet, CWDM, DWDM, LTE eNodeB)
Listed in the following:
Business and Supplier Directory Brandenburg (ULV)
Supplier Directories of Vodafone, Telefónica, Huawei
---
Certifications